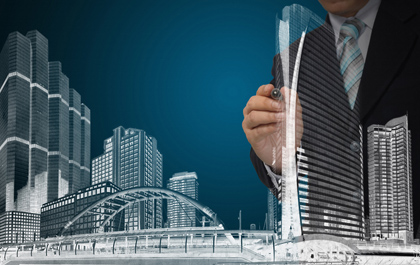 Building & planning
Our design studio prepares technical documentation, from the concept phase, through the building permit design, to the execution phase.
At the same time we conduct legal process until the building permit is secured.
We also draft cost estimates and technical specifications. We perform supervision of the works being carried out. Our team designs visuals and ensures that all formal and legal procedures are closely followed and are successfully completed.
Our diversified team of designers provides an optimal integration and coordination of comprehensive projects.
---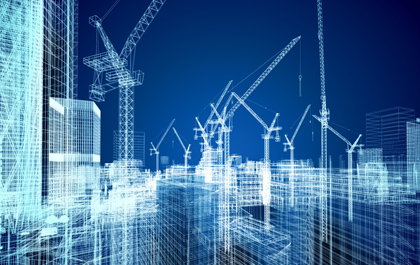 Structural design
Our engineers perform calculations and draft construction and detailed design documentation as well as shop drawings for concrete, steel and wood constructions.
We also provide technical evaluation and assessment of constructions.
We carry out mandatory annual and 5-year periodic inspections of technical condition of civil structures.
We issue opinions, assessments and technical evaluations of civil engineering structures.
---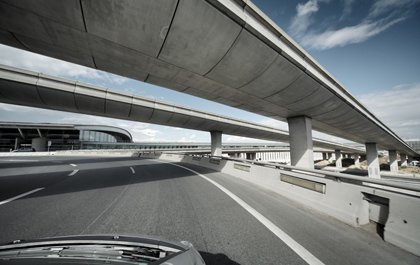 Road design
Our team drafts comprehensive projects of streets, roads and parking lots with their infrastructure.
We boast extensive experience in designing new structures as well as pavement conversions and renovations projects. In addition to those, we also draft permanent and temporary road traffic arrangements.
Upon Investor's request we conduct legal process from obtaining the technical requirements, through arrangements for the building permit or the permission for the implementation of a road investment.
---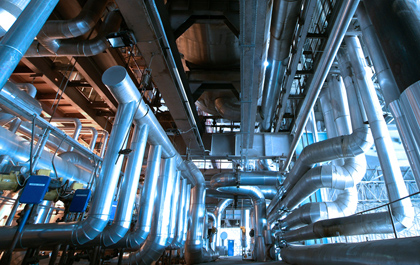 Installation planning
We prepare complete design documentation for sanitary, electrical and telecommunication installations using the most advanced solutions.
Upon Investor's request the cost estimates and technical specifications may be included in the documentation.
---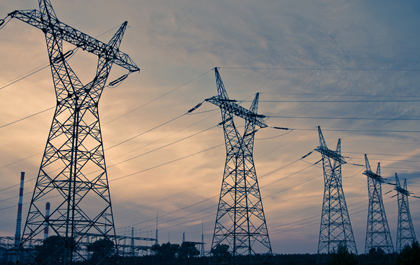 Infrastructure design
External infrastructure projects, i.e. electrical grids, telecommunications and gas networks, sanitary sewage systems, storm water drainage and water supply networks with laterals can be prepared in a form of a part of comprehensive road documentation or land development documentation or in a form of an independent document.
Upon Investor's request we obtain documentation approval from utility companies and the Design Coordination Team and procure the appropriate project realisation permits.