We have been engaged in designing and developing workshop, warehouse and office buildings dedicated to the automotive industry for 10 years. 
Our long-term experience allows us to offer solutions that are optimal in terms of both use and costs, suitable for such specific objects.
We not only design new objects on vacant land parcels but also conduct extensions and re-modernizations of already existing buildings.
Furthermore, we introduce solutions focused on ensuring environment protection and minimizing exploitation costs.
Besides designing, we are also engaged in building automotive investments.
We develop them most often pursuant to our own documentation. However, we can also build in accordance with projects supplied by the Investor.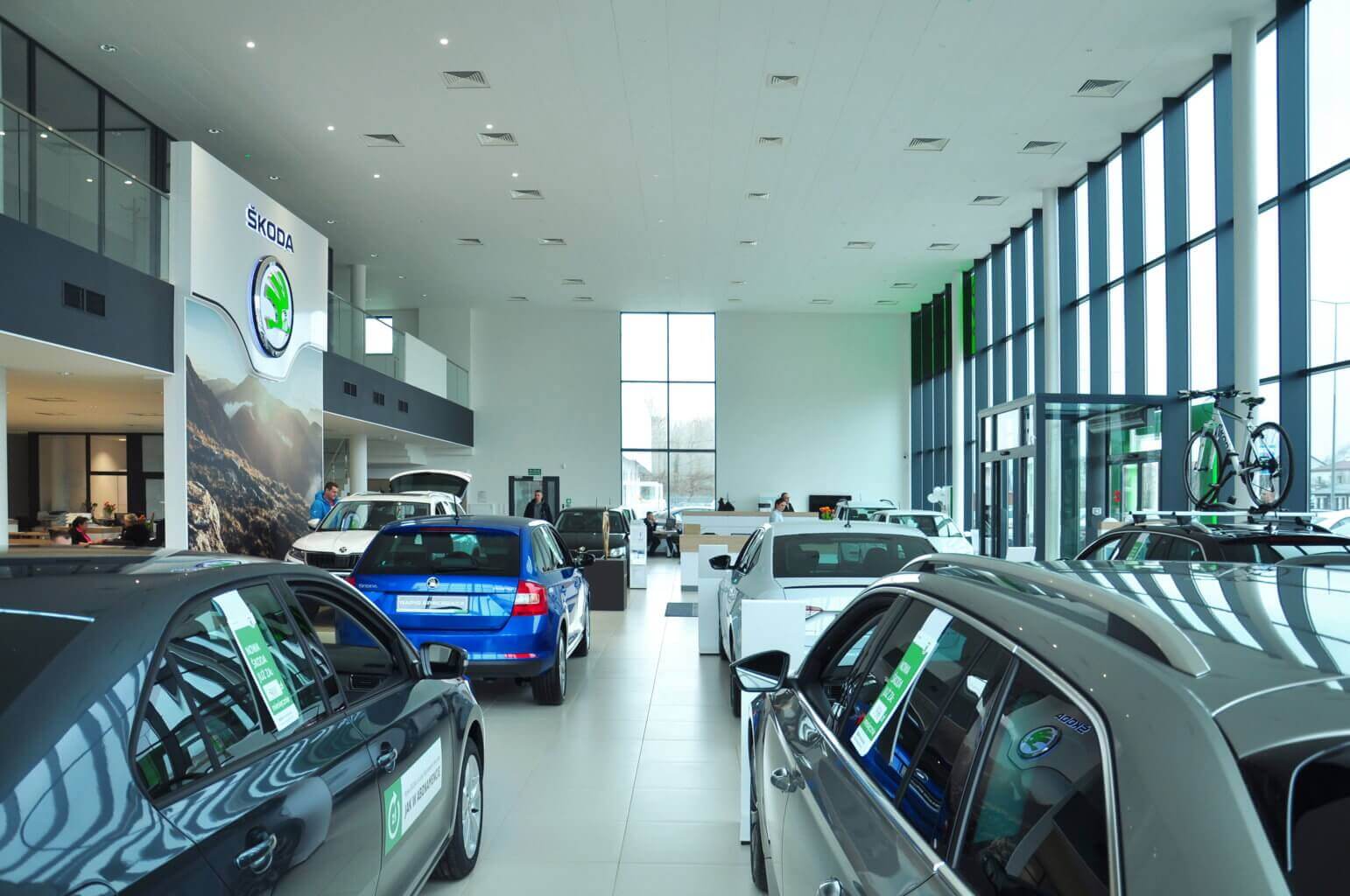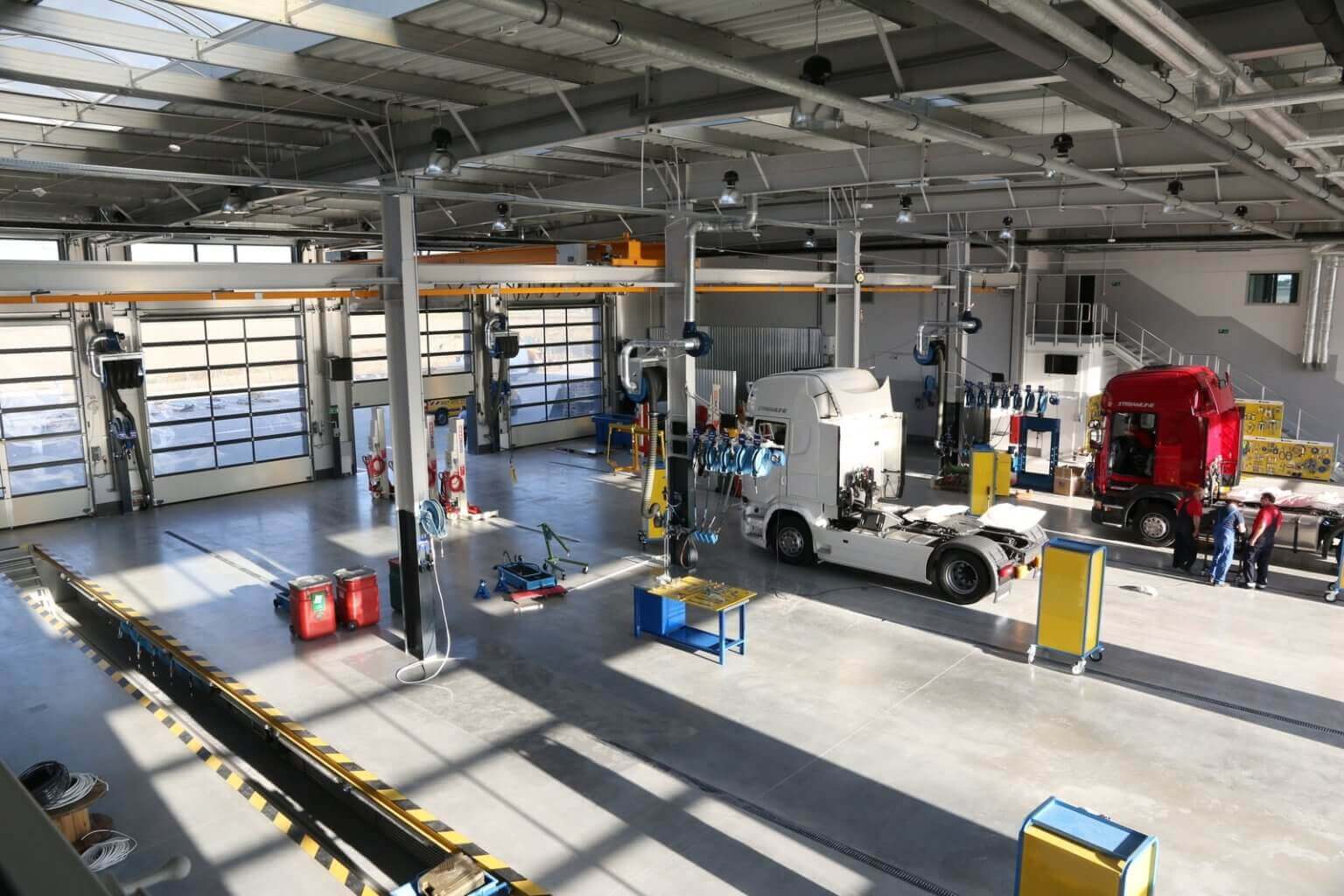 On numerous occasions, extensions and re-modernizations performed on existing projects include conducting works within operating objects.
Therefore, we organize our work so as to minimize any nuisances for the Investor.
Besides providing complex construction works, we are also engaged in repairing and facilitating already existing workshops,
for example re-developing repair pits, vehicle diagnostics centres, car paint shops etc.
We cordially invite you to launch co-operation with us - we will be glad to share our experience with you already at the planning and concept phase
as well as while developing numerous small improvements that might contribute to optimal day-to-day work of your future vehicle maintenance service.