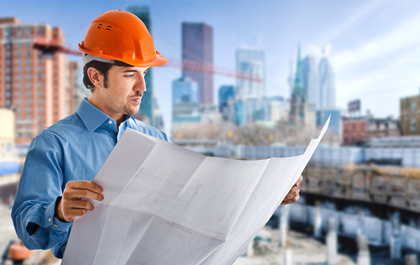 General contracting
We realise comprehensive construction projects throughout Poland.
Our key expertise lies in industrial, public utility and road building.
In particular, we offer realisation of steel and concrete halls including completion of comprehensive building designs and procuring building and occupancy permits.
In addition, we perform modernisations of engineering structures – structural reinforcements and repairs.
In order to further expand our operational capacity, we have developed a reliable network of subcontractors who are experts in various construction (concrete, steel, aluminium, wood) and installation technologies.
Our portfolio boasts comprehensive realisations of new structures, developments, conversions and renovations.
---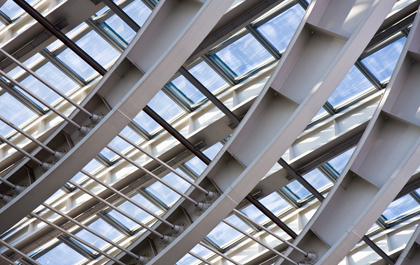 Steel constructions
We specialise in realisation of steel constructions.
We offer prefabrication and assembly of halls, towers and other steel structures.
---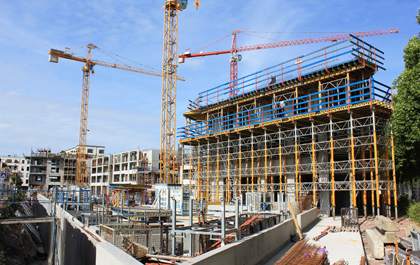 Concrete constructions
We realise concrete structures both for residential and engineering construction such as, inter alia, tanks, treatment plants, retaining walls.
---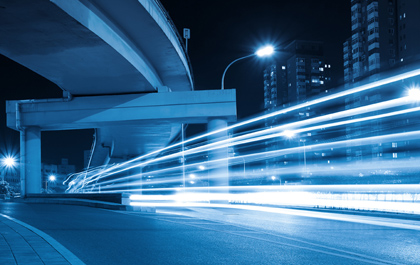 Road building and infrastructure
We offer road and parking lot building with asphalt, cobblestone and armour stone surfaces. In addition, we realise and coordinate building and conversion of electrical grids, sanitary sewage systems, gas networks and lighting.
The quality of works is verified by a specialised laboratory.
---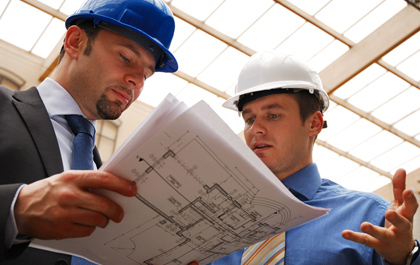 Structural reinforcements and repairs
We perform structural reinforcements and repairs of concrete and steel constructions using modern technologies made by leading producers. It concerns structures which are rusty, overstrained, scratched or have insufficient load bearing capacity.
---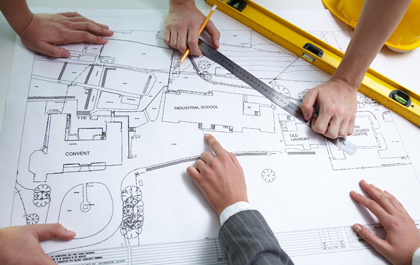 Investor's representative
We serve as Investor's representative. We start with thorough preparation, perform diversified supervision by construction inspectors and ensure quality checks, verify costs and handle all formalities in order to obtain an occupancy permit.