VERTIKAL is a dynamic and ambitious company, present on the construction market since 1982. It is from this long lasting tradition and from being a family company that we draw inspiration for our activities. We are a company that consistently strives to be modern, sustainable, socially responsible but above all trustworthy. Our clients who entrust us with their investment projects are assured that we will satisfy their expectations by offering a truly personalised service and our guarantee of highest quality. We believe that customer satisfaction is the key condition for our success.
In the very beginning, our activities were focused on realisation of civil structures. In the nineties we also started both providing consultancy services and performing investor's representative services. Our first design studio was founded in 2004. So far we have realised several hundred construction projects and participated in their different stages – from realising a specific type of works, such as steel constructions, through supervision, to the comprehensive realisation of civil structures – in general engineering and road building. In parallel, our design department created over a thousand
design documentations, comprehensive or discipline-specific.
Today we conduct our activities throughout the country and offer construction works (also Design&Build), design, supervision and Investor's representative services. Upon investor's request we conduct legal procedure connected with the project – from securing construction plots, through obtaining all needed requirements, arrangements and decisions to procuring occupancy permits.
---
Our values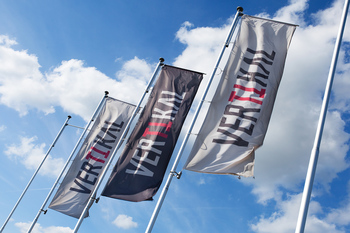 Professionalism – we strive to select optimal and modern solutions. We use for example: building management systems (BMS), heat pumps, green roofs, and other. With the Design&Build formula we can take care to carry out good (confirmed by our experiences) design solutions and details. Professionalism stands also for our care in terms of safety when constructing buildings.
---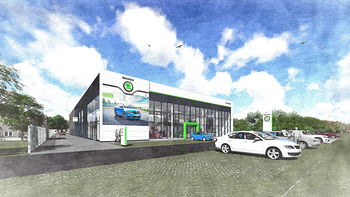 Creativity – approaching each project individually, we find alternative, more economic, or functionally better solutions. That is our strong side. We are open to suggestions, we willingly share ideas, and create new concepts basing on which we execute innovative constructions.
---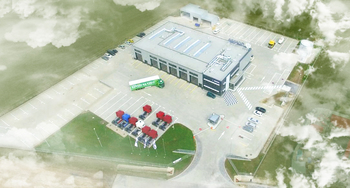 Development – in our designing work and executions we constantly set the bar higher. We handle the investment from the concept stage, through the design, up to the actual construction. That's not all. We gather information concerning the exploitation of the constructed buildings – we talk with users about their opinions on how do the solutions work in practice, to what degree is the building friendly, reliable, and economic.
---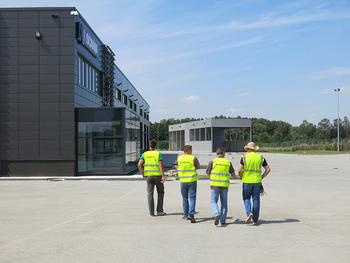 Friendliness – we are a strong team of professionals coming from various industries. We take care so that our good relations impact the freedom with which the client speaks about his or her expectations. A good understanding of the investor's needs and expectations has an essential impact on the effect and functionality of the new construction. The investment process, together with many time-consuming agreements, requires a good cooperation and understanding – to be able to achieve the goal as quickly as possible.
---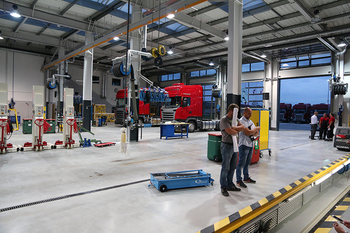 Honesty – we do our best for this not to be just a slogan. The trust of clients, and also suppliers, is the key to many years of working together. The quality and longevity of a building constitutes the result of the diligence of our work. Construction is our way of life, and we want to be proud of our buildings, even after the years go by.